Welcome
Company Background
Daiohs has been providing office service for over 50 years since its establishment in 1969. It is OCS leading company that has a total sales of some USD300million and has served 200,000 corporate customers globally. Compared to its competitors, the company has the largest market share in the west coast of the United States and third largest market share throughout the entire United States.
Daiohs Malaysia provides one of the best coffee machine rental services for offices, cafes and homes in Malaysia. Its OCS include providing beverages such as coffee and tea, as well as cleaning services to over 350 corporate clients Malaysian wide. Daiohs Malaysia schedules regular visitations, free inspections and clean-ups with a high customer satisfaction rate. It also provides purified and mineral bottle water service and also direct pipe-in water filter service.
Welcome
Company Background
Daiohs Corporation is a Japanese listed company, and has been offering a variety of office services to more than 100,000 companies in Japan. Being the 7th overseas company of Daiohs Corporation, Daiohs Malaysia Sdn. Bhd. was established in August 2014. Based on the Japanese enterprise business model, Daiohs brought to Malaysia their 40 years experience of office coffee service with the ambition to provide top quality fresh brewed coffee to Malaysia offices.
Once the carefully selected coffee beans from around the world arrives our manufacturing plant in Tokyo, starting from baking to production, distribution and logistics, all the processes are monitored by our comprehensive quality management to ensure the highest quality coffee would be delivered to your office. In addition to coffee service, the world's first tea server that became immensely popular in Japan is now brought to Malaysia by Daiohs!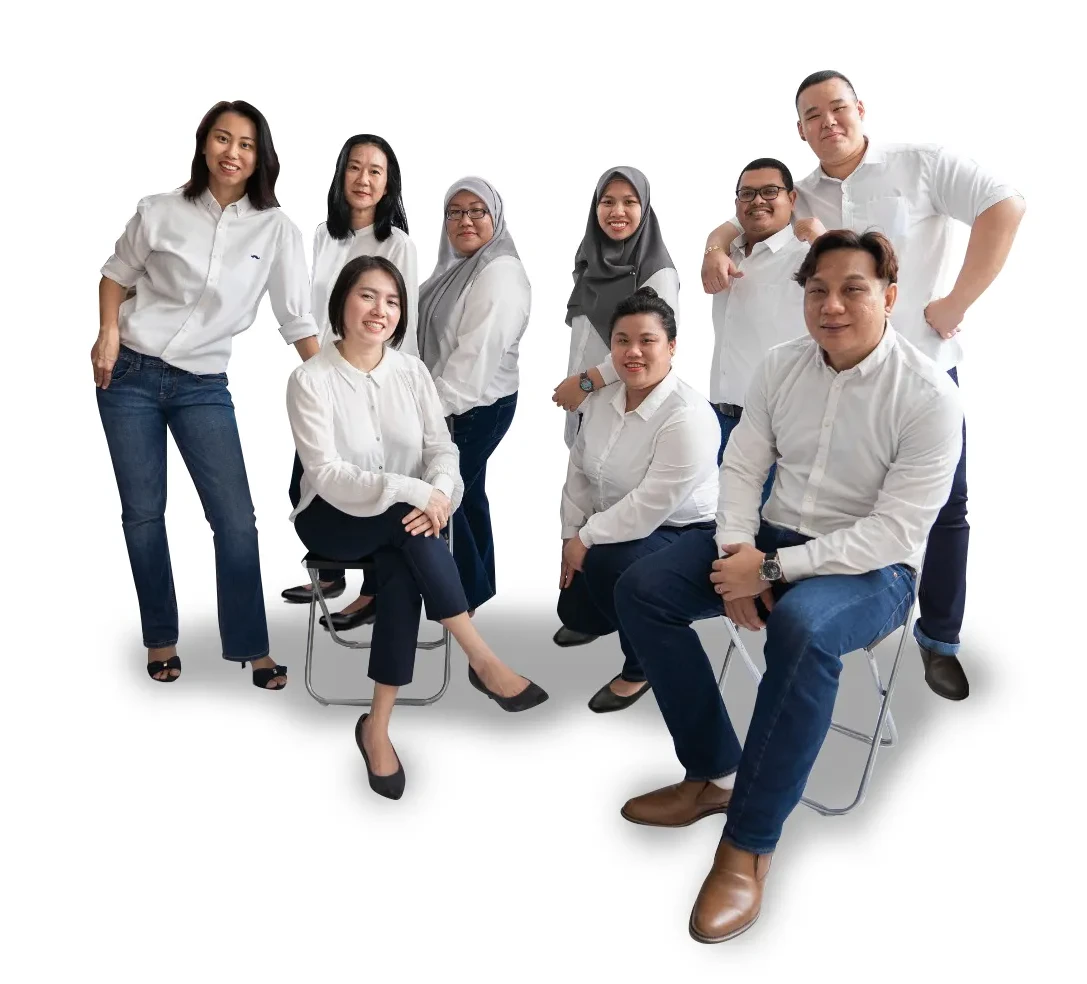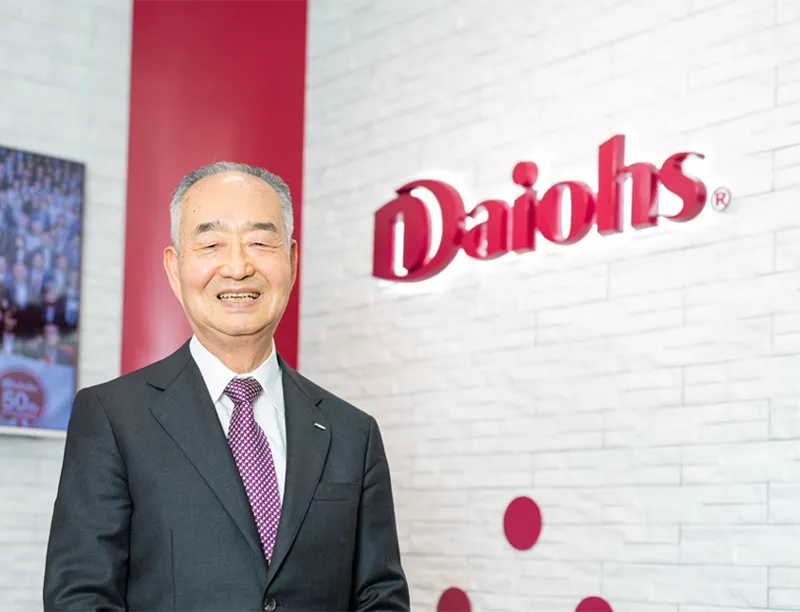 President's Message
Understand new market demands,
create new market trends.
Being an international company, we continue to make new developments with determination to continuously explore new market needs and think innovatively as our driving force. Up to present, I still wear the company uniform with my staffs to visit customers and listen to their needs. I believe that being sensitive to the needs of customers is essential for the creation of new markets.
Shinichi Ohkubo President and CEO
Daiohs Understand New Market Demands Create New Market Trends

Daiohs At the Most Reasonable Price Provide Best Services

Daiohs' profit is originated from our customers' satisfaction

We apply this to our customer, our society, and ourselves.