Coffee Service
Daioh's office coffee service where you can enjoy our own roasted coffee.
As a pioneer of office coffee, we provide reliable taste and reliable service.
Coffee Beans Selected by Experts
Daiohs Offers a Wide Range of Coffee Beans. Grand Cafe, Lusso, French Roast, D-Line Brazil, D-Line Guatemala, Pena Blanca Medium Roast & Pena Blanca City Roast, from strength roasts to deep city roast, coffee beans can be choose according to your preference!
Never underestimate the power of a good cup of coffee!
COFFEE BEANS LINE UP
Coffee Machine Comparison
Coffee Machine Line Up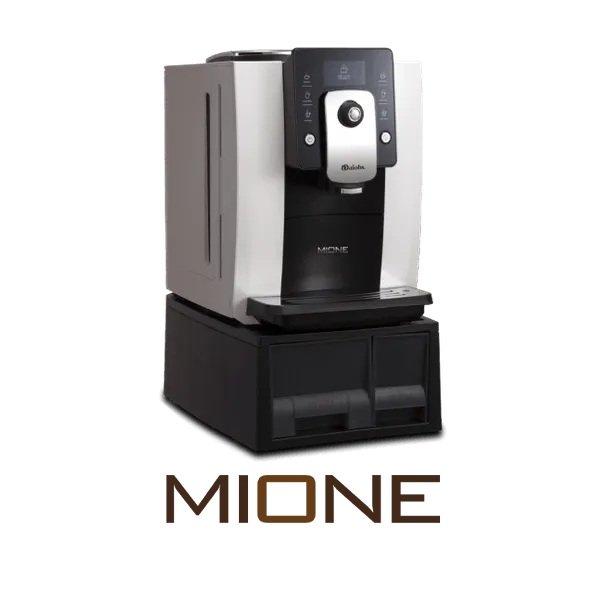 Authentic Espresso Coffee Machine MIONE
– Espresso machine
– Consumption ~ 50 cups/day
– Water tank 1.8L, bean tank 600g
MIONE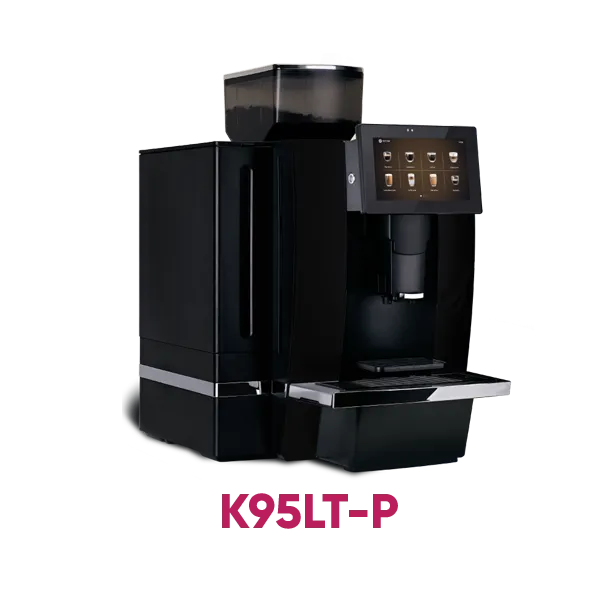 Fully Automatic Coffee Machine

– Fully automatic coffee machine
– 7′ LCD Touch Screen
– 20+ Programmable Beverages
K95LT-P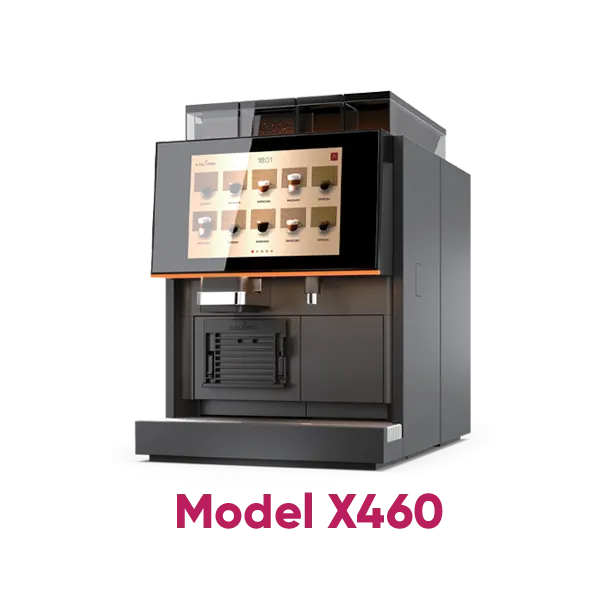 Fully Automatic Coffee Machine
– Diverse Beverage Choices
– Interactive 10′ Touch Display
– Twin topping + Twin Beans Hoppers
Model X460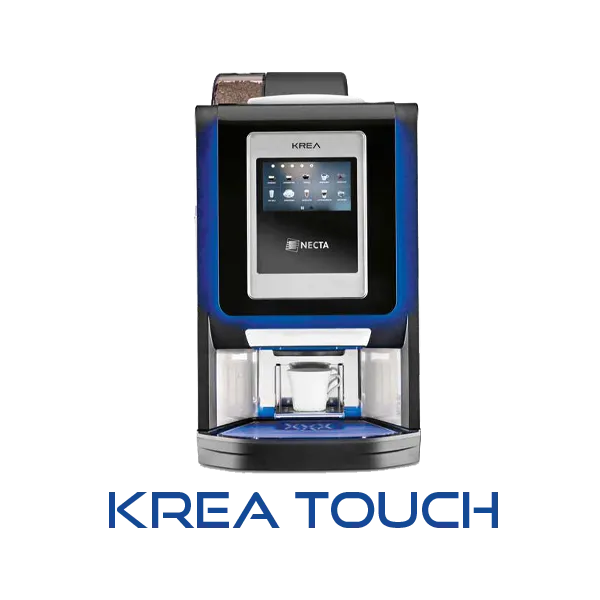 Fully Automatic Coffee Machine

– Distinctive, Modern and Elegant
– Unrivaled performance
– 7HD Touch Screen
KREA TOUCH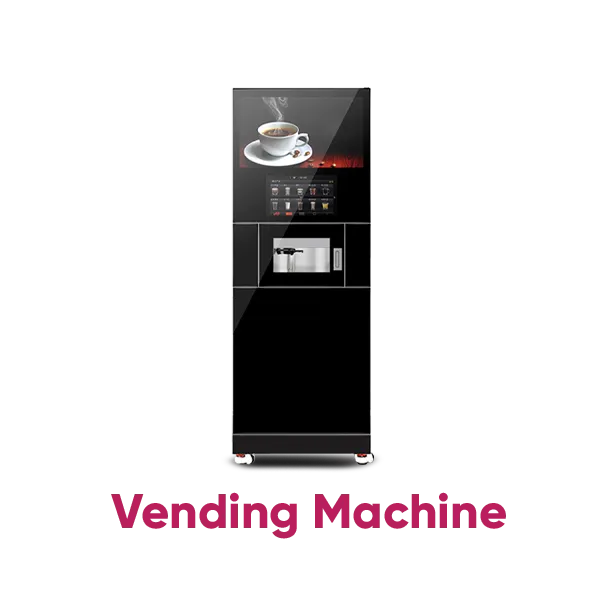 Intelligent Commercial Coffee Machine
– Ultra Large Capacity
– Intelligent Operation
VENDING MACHINE
We have free demo and free trial for our best bean-to-cup coffee.
Kindly click the floating WhatsAPP button to contact us or fill up the form here to arrange a free trial !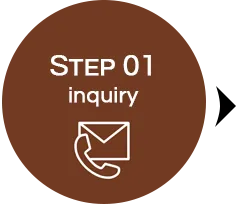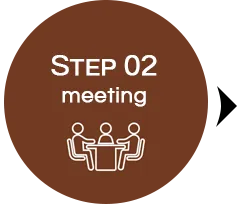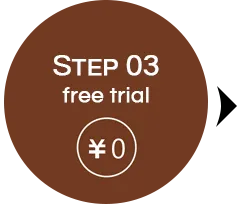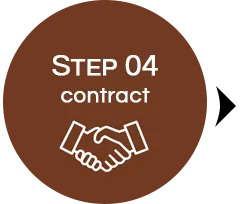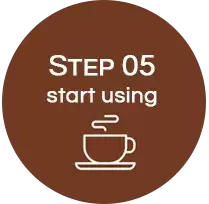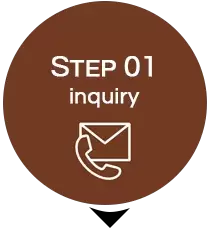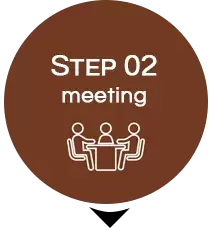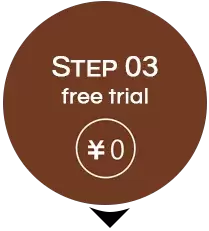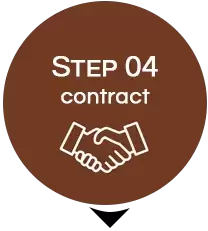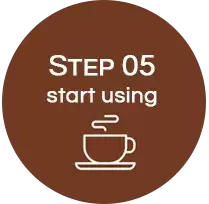 Reliable After-Sales Service
AFTER SERVICE
Perfect aftercare after installation!
Regular visits through a nationwide network for maintenance.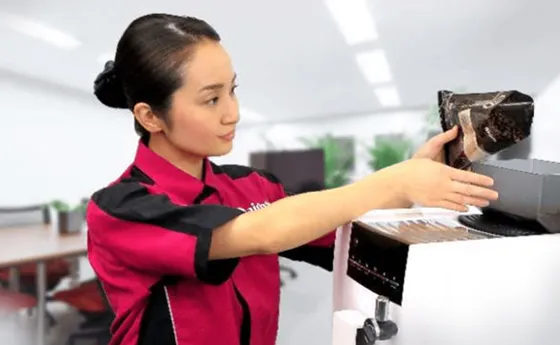 Regular visits, free inspections and cleanups
In order to ensure that our customers can use our coffee machines comfortably and with peace of mind at all times, our service staff will perform maintenance inspections and clean up of the coffee machines during regular visits.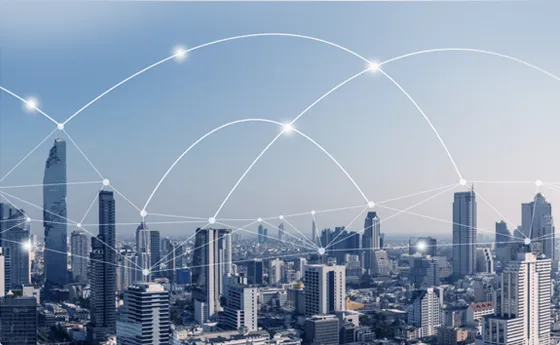 Nationwide secure network
With offices in Selangor & Penang, we have customers Nationwide (the service network of the OCS chain). We deliver fresh coffee beans anytime with our fine tuned service that is closely tied to the customer.
Suggestion That Fit Your Budget
SUGGESTION
Please feel free to contact us first!
We will purpose the best plan according to your budget.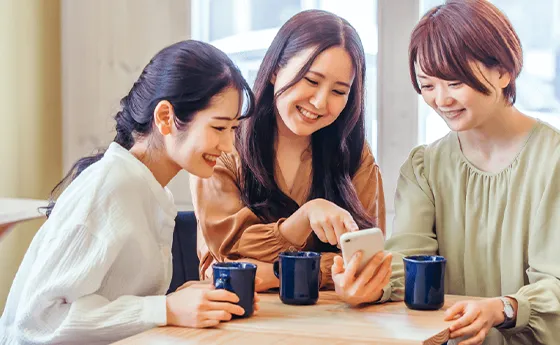 A free structure that reduces costs as the amount of usage increases
The more you use, the lower the cost per cup. You can save the time to go to the cafe and it is definitely profitable!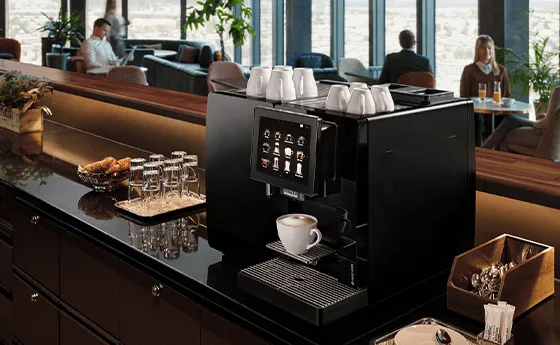 We purpose machines that match consumption and needs
We will purpose the best coffee machine according to the drink menu you want to drink and your budget. The coffee machine is a rental contract, so there is no need to purchase it.
Daiohs coffee machine comparison
We will propose a coffee machine according to
your needs and budget.
FEATURES

An authentic machine that grinds beans for each cup from espresso to cappuccino.
Overwhelming stability

Fully automatic coffee machine
7′ LCD Touch Screen
20+ Programmable Beverages

Diverse Beverage Choices
Interactive 10′ Touch Display
Twin topping + Twin Beans Hoppers

Distinctive, Modern and Elegant
Unrivaled performance
7HD Touch Screen

Ultra Large Capacity
Intelligent Operation

FUNCTION
Espresso Machine
Fully Automatic Coffee Machine
Fully Automatic Coffee Machine
Fully Automatic Coffee Machine
Intelligent Commercial Coffee Machine
CONSUMPTION
50 cups/day
80 cups/day
120 cups/day
150 cups/day
–
SIZE
W: 307mm x H: 600mm x D: 450mm
W: 390mm x H: 582mm x D: 511mm
W: 380mm x H: 540mm x D: 560mm
W: 410mm x H: 750mm x D: 560mm
W: 664mm x H: 1830mm x D: 700mm
WATER TANK
1.8L
6.0L
4.0L
–
–
BEAN TANK
200gm
1000gm
500gm*2
1.2kg
–
OTHERS

Mini chiller purchase available
Automatic cleaning function

Touch panel type
Auto cleaning function

Automatic Milk Cleaning System
Fresh milk system

Customized Branding and Promotional Video
Wide Touchscreen

Automatic Cup Dispensing
Remote Management Available